#CourageToChange
Watch The Ad

Your journey starts when you have the courage to take the first step.
Share Your Story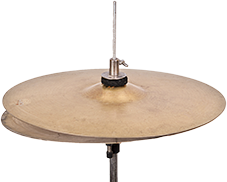 Jack's Story
Eight days after Jack lost his arm, he found the courage to play again.
YOU CAN DO ANYTHING YOU WANT, AS LONG AS YOU HAVE THE COURAGE.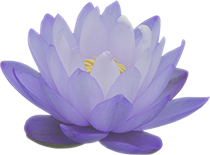 Zoe's Story
Yoga helped Zoe battle through her illness.
IT'S VITAL TO GET TO A PLACE WHERE YOU CAN FEEL WHOLE.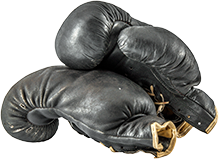 Donnita's Story
Donnita channeled her loss and weaved it into wins.
GET THAT FIRE BURNING WITHIN YOU.